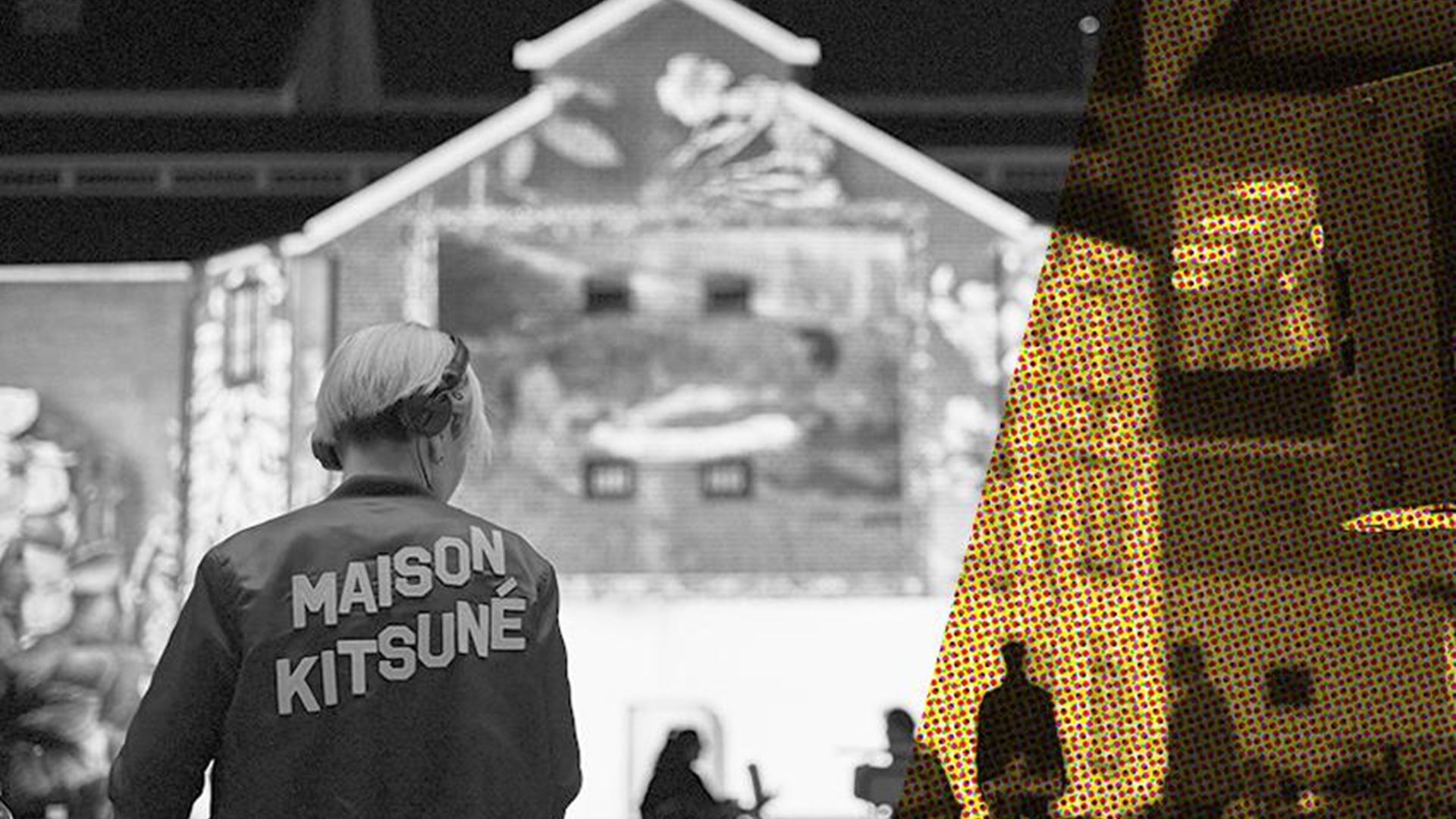 Live Arts
4 August - 29 September 2022
ABOUT THE EVENT
Up late and after hours, experience an evolving program of live arts, music and film.
Designed for those looking for a new way to visit WA Museum Boola Bardip, explore programs taking place in interesting and exciting locations often out of bounds to our daytime visitors.
Prepare to embrace aesthetic pleasures, sounds, and a totally new experience.
For more information click here.
Buy tickets
Thursday, 04 August 2022

Friday, 05 August 2022

Saturday, 06 August 2022

Thursday, 18 August 2022

Thursday, 29 September 2022

Sorry, there are no related events.