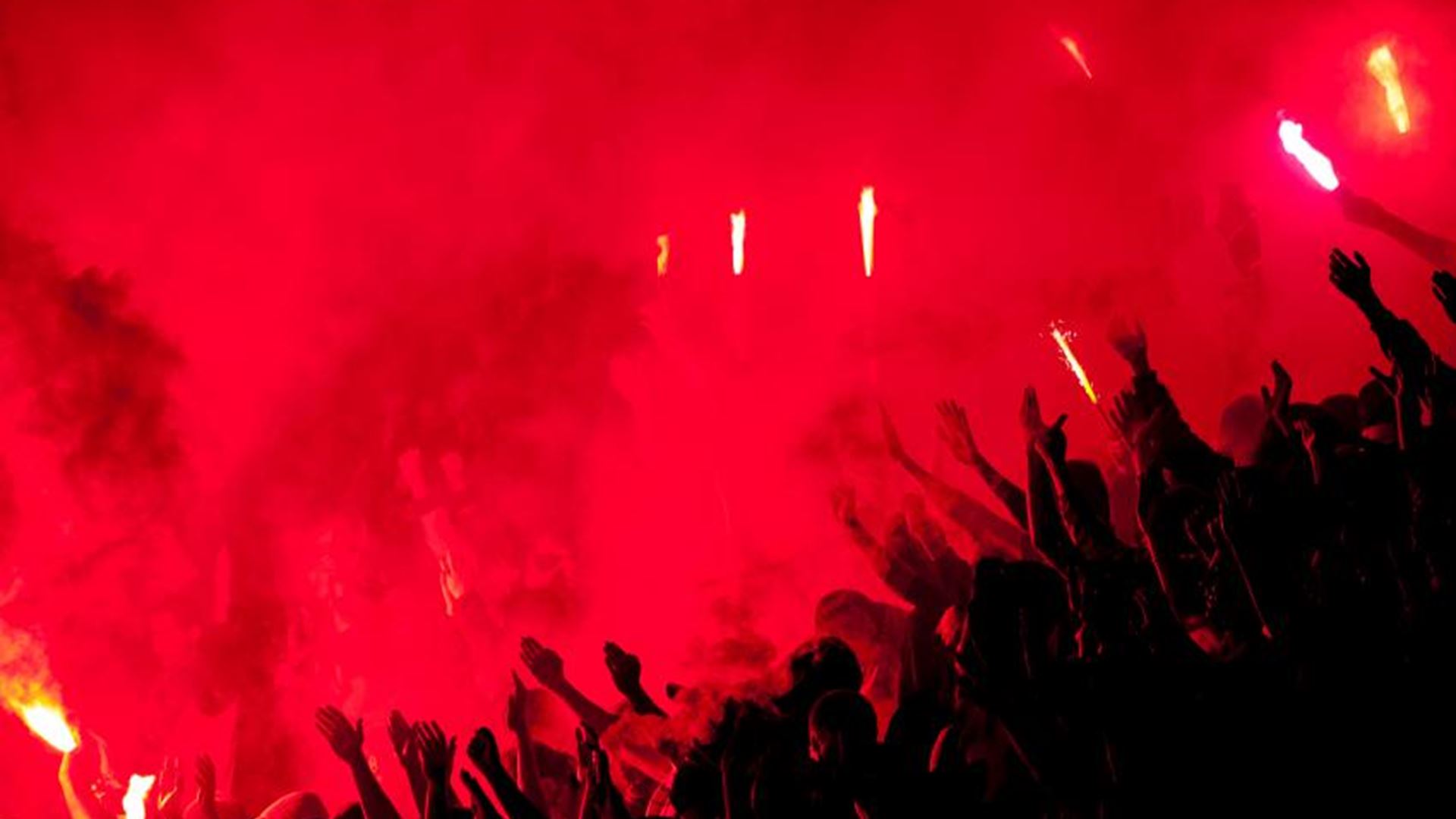 In Conversation: Human Rights
14 July - 8 December 2022
ABOUT THE EVENT
In Conversation is a monthly series of thought-provoking topics exploring big questions, ideas and human narratives. Curated in collaboration with The Museum of Freedom and Tolerance (MFT), this series brings human rights stories to the foreground.
The eight-part discussion explores a range of contemporary human rights issues through stories of resilience and action, shining a spotlight on overcoming prejudices in the face of persistent challenges and slow progress. It asks the question, how do human rights affect us in our daily lives, and how can we better acknowledge our responsibilities in balancing any given right with the rights of others?
Buy tickets
Thursday, 14 July 2022

Thursday, 11 August 2022

Tuesday, 23 August 2022

Saturday, 03 September 2022

Thursday, 13 October 2022

Thursday, 10 November 2022

Thursday, 08 December 2022

Sorry, there are no related events.