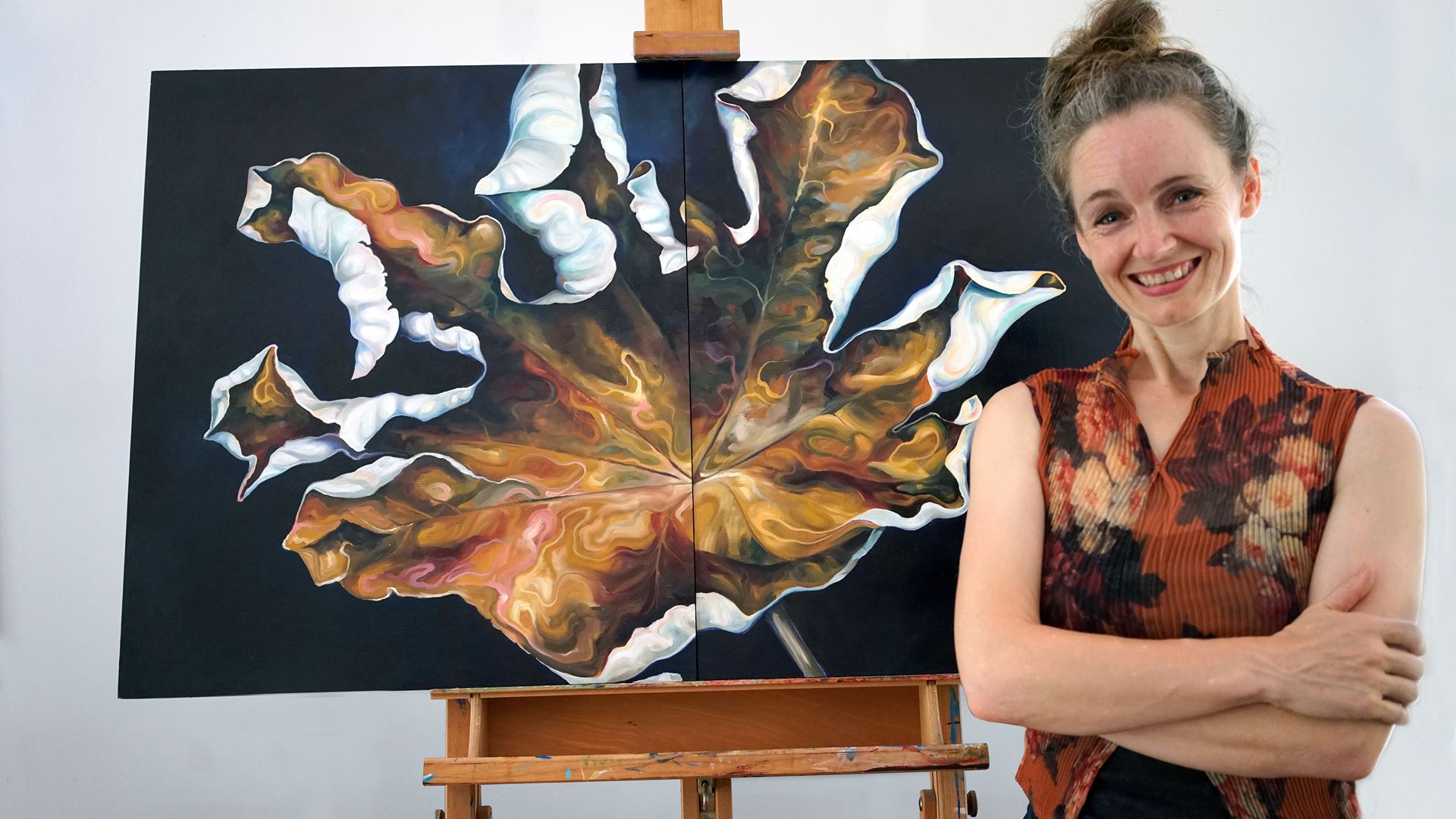 ABOUT THE EVENT
Join us for a special launch of the unique science, art, poetry and philosophy book, The Dying Alchemists, by debut WA author Nicholas Bennett and artist Tina Wilson.
Hear actor, Kate Hall read poems from The Dying Alchemists, with accompanying live music by Matt Ottley. Following the performance there will be a Q&A session with poet, Nicholas Bennett and artist, Tina Wilson facilitated by Matt Ottley.
An exhibition of select artworks from the book will also be on display. The Dying Alchemists is a reflection on existence through prose, poetry and art, from our thoughts as conscious creatures on this planet and how it feels to be human, to the way in which the universe reveals itself through the grand and majestic unfolding we see all around us.
The Dying Alchemists is written by debut author Nicholas Bennett and illustrated by Tina Wilson, founder of The Lester Prize. Matt Ottley is a composer and an award-winning children's author and illustrator. Kate Hall is a Western Australian actor and singer.
Bookings are essential.
In the event of COVID-19 travel restrictions or lock down, this event may be postponed. Attendees who have booked will be notified of any changes by email.
For more information click here.
Buy tickets