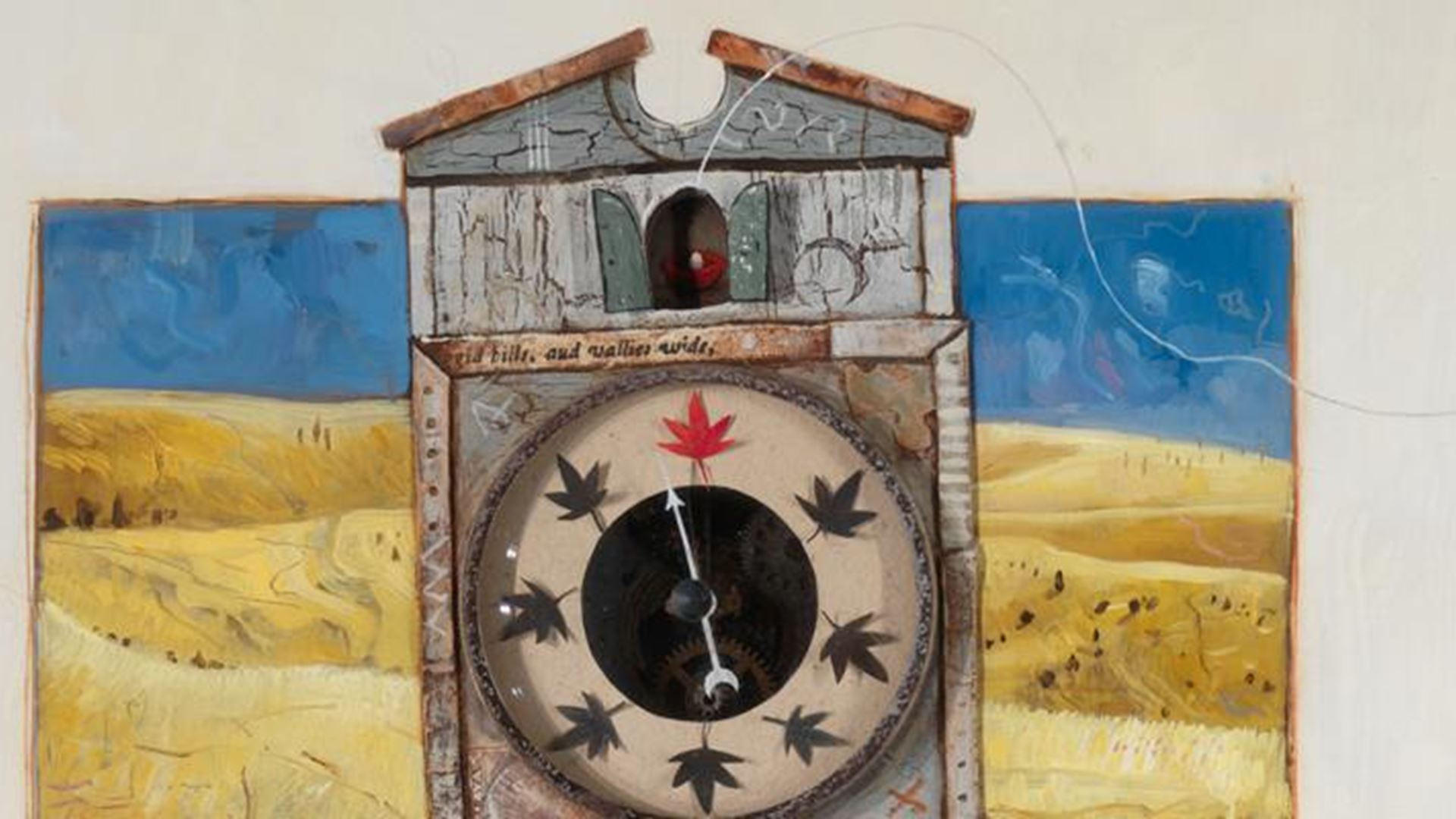 ABOUT THE EVENT
A behind the scenes tour of the Picture Book Illustration collection
Why do some picture books leave lasting impressions, and what is it that makes picture book illustration a uniquely portable art form? This tour will take participants behind the scenes to explore the inner workings of picture books through examination of artists roughs, storyboards and published illustrations. See the diversity of outstanding Australian picture books including works by renowned illustrators; Ron Books, Alison Lester, Kerry Argent, Ambelin Kwaymullina, Wendy Binks, Leigh Hobbs, Bob Graham, Shaun Tan and more.   
 
The State Library's collection of picture book artwork began with a donation of 107 artworks from the children's literature expert, Dr. Peter Williams. Since Williams' initial donation the State Library has continued to add to the collection in recognition of the power of picture books in fostering a love of reading, literacy and lifelong learning.
Please note some of the tours below are virtual (online only) and some are in person (in the Library only).  
For more information please click here.
Buy tickets
Tuesday, 23 August 2022

Wednesday, 24 August 2022

Thursday, 25 August 2022

Friday, 26 August 2022