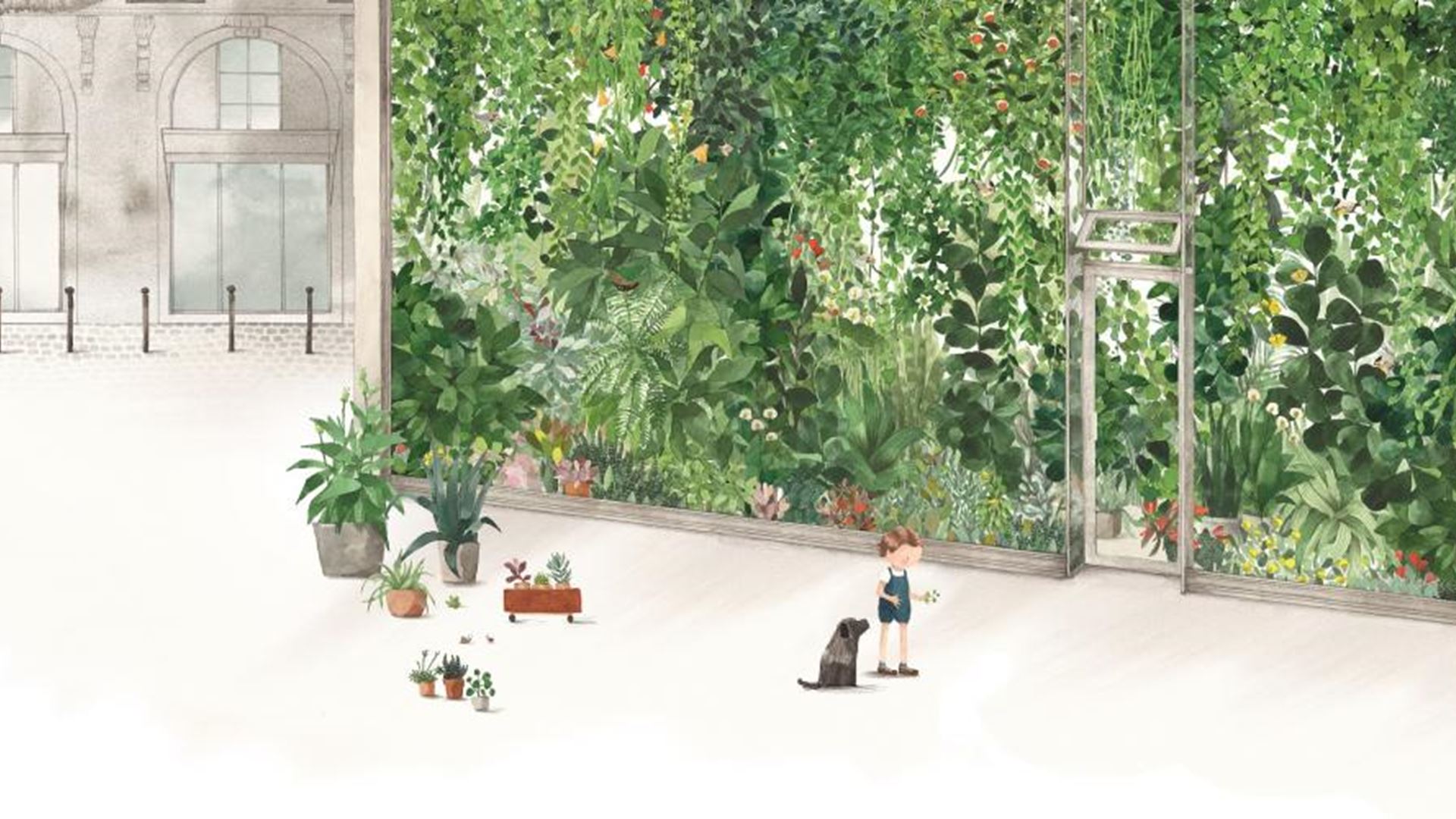 Florette - A garden of green
20 September 2021 - 16 January 2022
ABOUT THE EVENT
Exhibition and creative installation relating to the picture book Florette developed in collaboration with the author and illustrator, Anna Walker.
On the ground floor explore Mae's garden, look for the frogs among the leaves, add to the wall of greenery, and nestle among the flowers for a story. Help create art and stories in a leafy forest.
Visit the Story Place Gallery (Mezzanine Floor) to see original watercolour artwork from the picture book Florette.
Presented with AWESOME Festival.
Image: Cover illustration: Florette © Anna Walker 2021. Reproduced courtesy of Penguin Random House and the artist.
Tuesday, 21 September 2021

Sunday, 16 January 2022

Tuesday, 28 September 2021

Tuesday, 05 October 2021

Tuesday, 26 October 2021

Tuesday, 16 November 2021

Tuesday, 28 December 2021