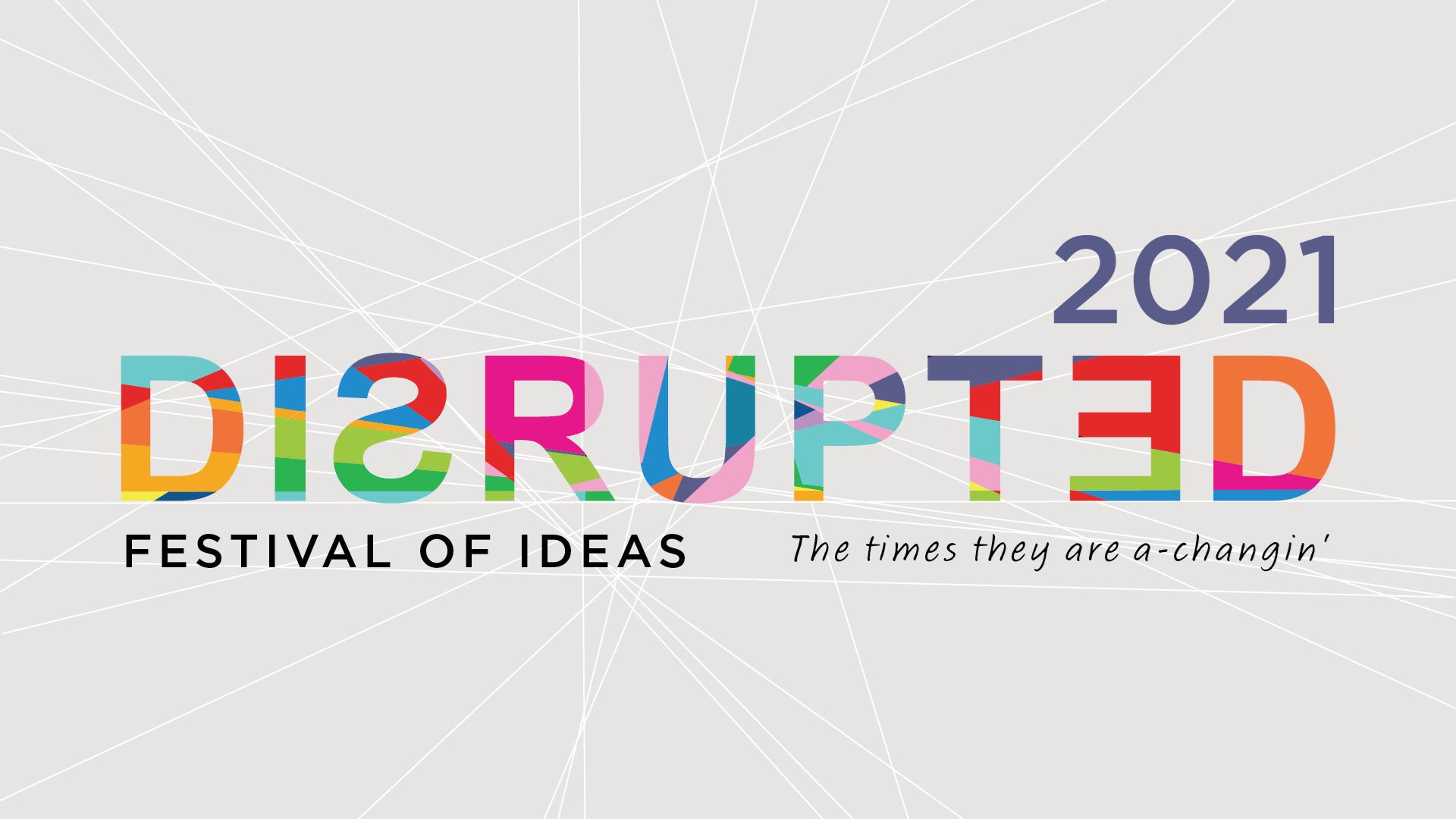 ABOUT THE EVENT
The age of criminal responsibility in Western Australia is 10 years. Meaning a 10 year old can be convicted of a crime and incarcerated in a prison like Banksia Hills. The minimum age set by the United Nations is 14 years.
 At this talk, you will hear why putting a 10 year old in prison is perhaps not a good idea.
 These include:
The cost – around $500,000 a year to detain a young person in prison.

Many of those currently convicted demonstrate severe neurodevelopmental impairment.

Aboriginal young people are overrepresented.
However, if you raise the age of criminal responsibility to 12 or 14, what do you do with the young people who commit crimes? Where do they go? What are the alternatives to prison?
We have a great panel line up to examine this important topic, including the former head of the Children's Court, a paediatrician, a representative from the Aboriginal Legal Service, and a mother of a child locked in solitary confinement for over 400 days.
Speakers: Alice Barter, Kylee Douglas, Dr James Fitzpatrick, Judge Denis Reynolds, Daniel Morrison and Sophie Stewart.
To find out more about our speakers check out the Disrupted website.
This event will be Auslan interpreted and livestreamed. 
---
Disrupted
The uncertainty brought by COVID-19 has meant that we have decided to reinvent how we present Disrupted, at least for 2021. This year, Disrupted has and will continue to be delivered through a series of free monthly talks scheduled in the evening of the last Tuesday of the month.
The theme this year is the times they are a-changin'. We have been highlighting change makers, what is changing and what should change? The first 2021 Disrupted talk focused on poverty in WA. We have explored conversations on a wide variety of topics from Voluntary Assisted Dying, Period Power, how the system is failing trans and gender diverse people, to Voices Unravelling, a session where strong First Nation women talked about their culture, their language and the healing of Country.
All these talks can be viewed on the State Library YouTube channel   @statelibrarywa

Buy tickets