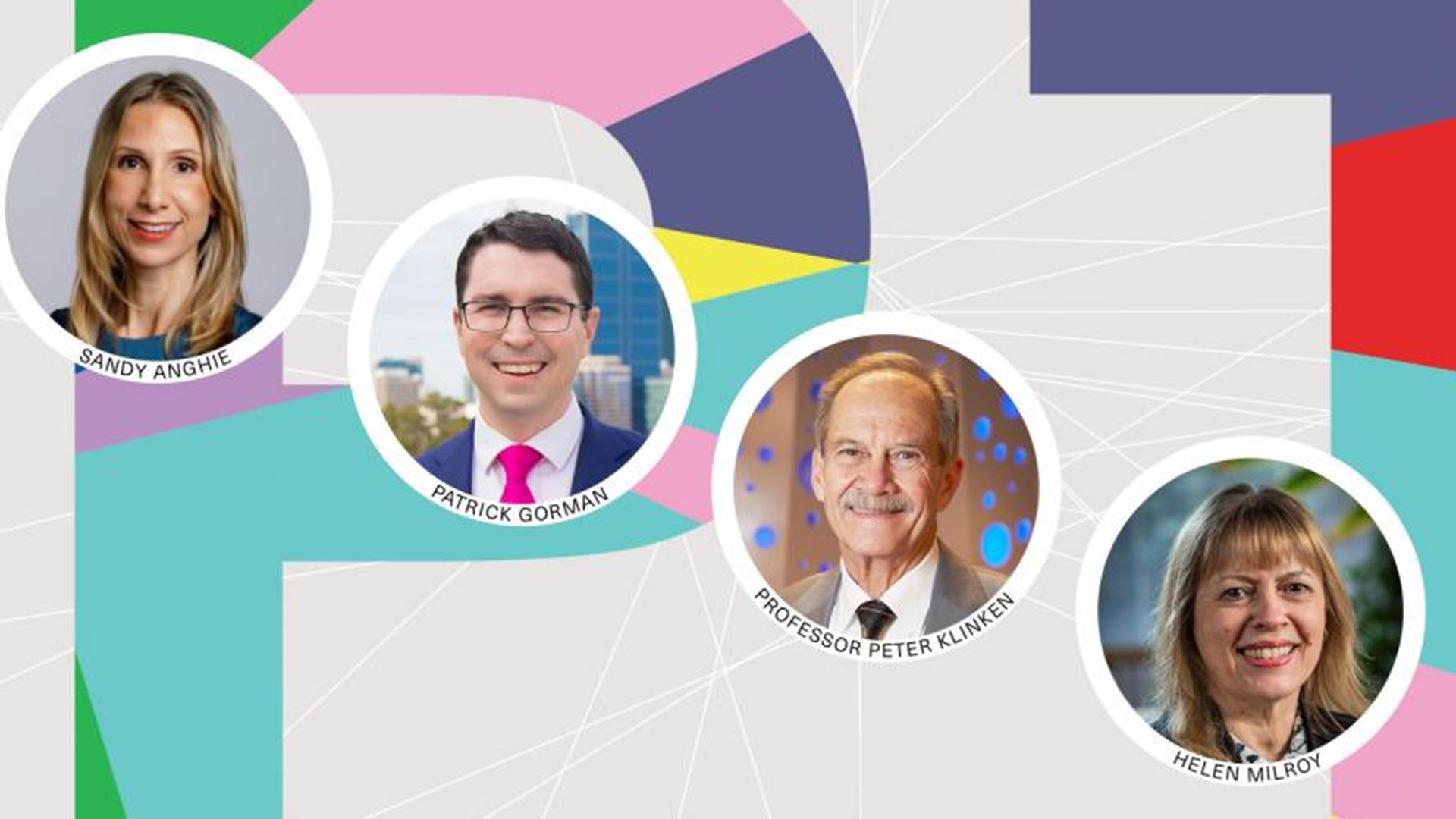 Disrupted: Ask Me Anything!
ABOUT THE EVENT
A Disrupted talk for kids!
As part of the State Library of Western Australia's Disrupted Festival of Ideas, the 2021 AWESOME Festival presents Ask Me Anything!
We've invited some of our local leaders to join us at the State Library of WA to answer your burning questions. Join Patrick Gorman MP, Sandy Anghie, Professor Peter Klinken and Professor Helen Milroy in this special panel event.
If you are under 12 years old and you have a question that you'd like to ask, feel free to send it AWESOME via: https://bit.ly/AMAQuestion If your question is selected, you'll be our special guest at this event!
FREE event, bookings through AWESOME FESTIVAL.
This event will be Auslan interpreted and livestreamed on the State Library YouTube channel.
Buy tickets
Tuesday, 28 September 2021