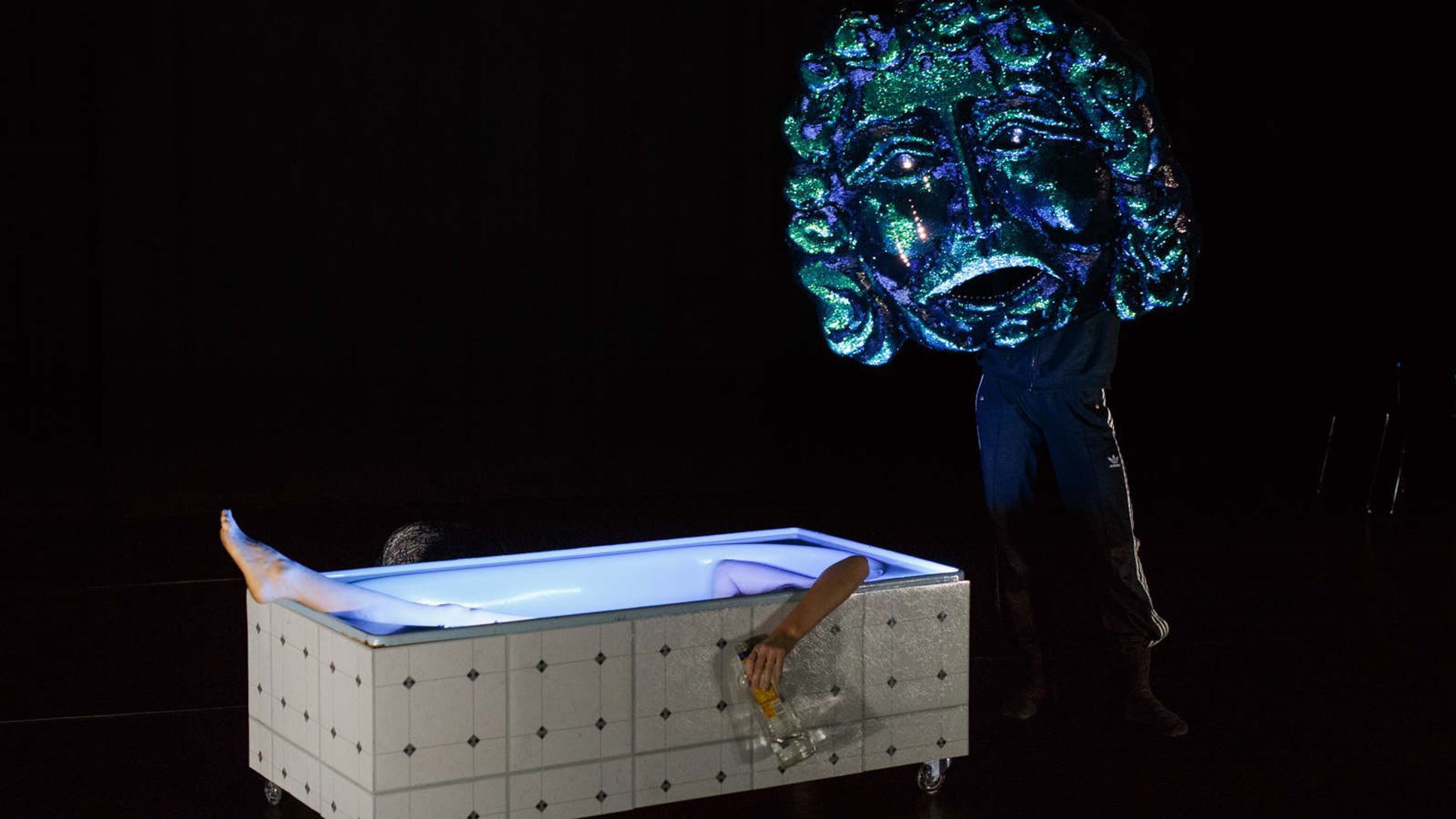 UNHEIMLICH
22 September - 2 October 2021
ABOUT THE EVENT
Katt Osborne and Tarryn Gill
WORLD PREMIERE
Conjuring fantastical creatures and imagery from the dark recesses of the human mind, UNHEIMLICH is a new performance work by director and Last Great Hunt alum Katt Osborne and multidisciplinary artist Tarryn Gill.
Drawing inspiration from her acclaimed Guardians series of sculptural works, Gill has created life-sized sculptural creatures and wearable masks that will be animated and brought to life by an exciting team of Perth's most-established performing artists.
UNHEIMLICH, meaning un-homely/uncanny, explores how domestic safe space can become a site of horror for women.
For more information click here.
Buy tickets
Wednesday, 22 September 2021

Thursday, 23 September 2021

Friday, 24 September 2021

Saturday, 25 September 2021

Tuesday, 28 September 2021

Wednesday, 29 September 2021

Thursday, 30 September 2021

Friday, 01 October 2021

Saturday, 02 October 2021