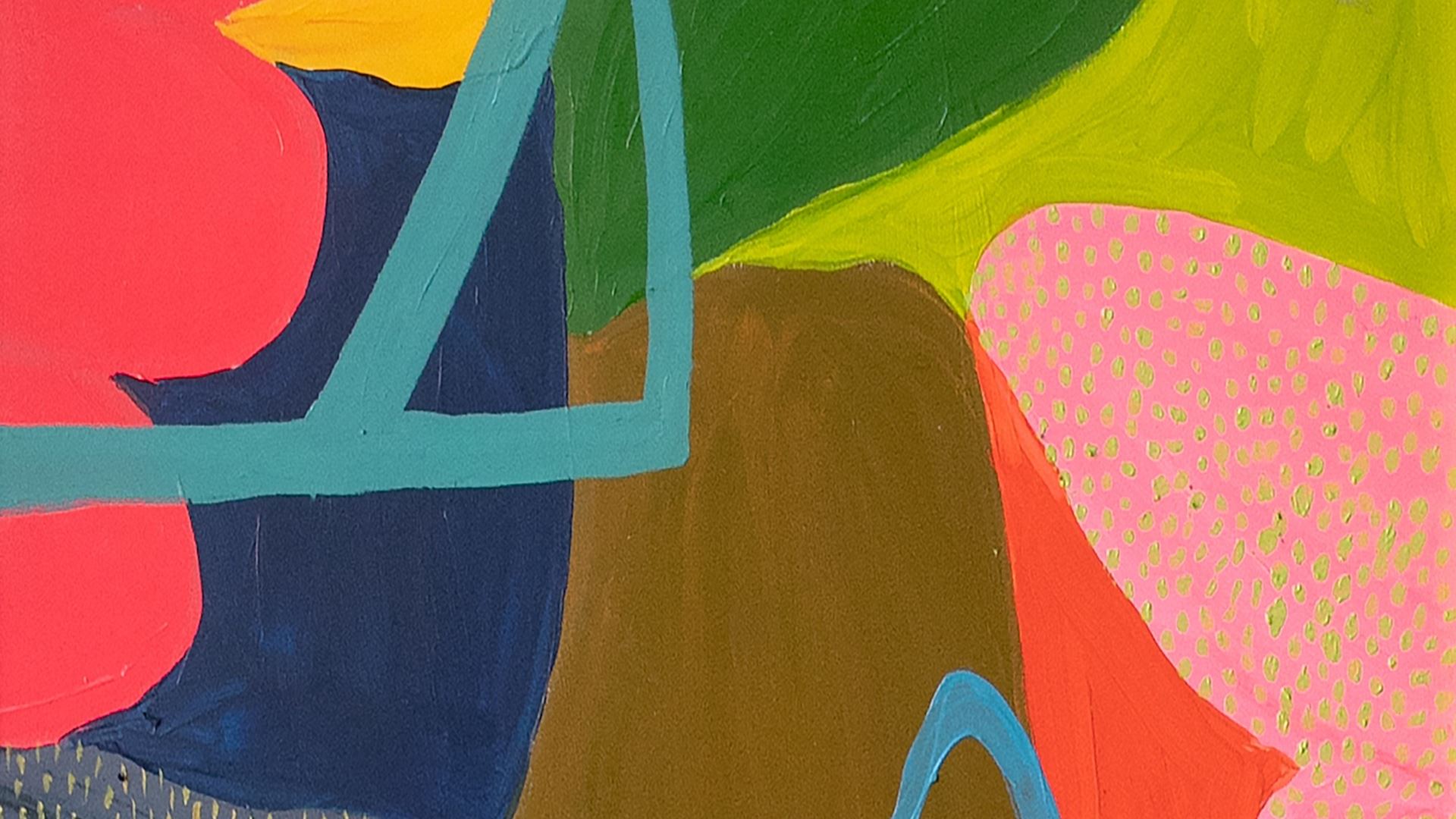 Out of Bounds
9 August - 2 October 2022
ABOUT THE EVENT
For much of the past two years – from April 2020 to March 2022 – Western Australia was closed to the rest of the country, and the world. Restricted by geography, the artists in Out of Bounds turned to their immediate surroundings for inspiration.
Bringing together new work across painting, drawing, ceramics, video and sculpture by nine artists and collaboratives from Boorloo/Perth, Out of Bounds explores the multitude of ways in which the exhibiting artists, unable to expand their horizons beyond state borders, have nonetheless pushed the limits of their own arts practice during this time, resulting in a collection of works that ooze, layer, bleed and blur.
Out of Bounds ventures beyond set limits, embracing a loosening of, or rebellion against, restraints. 
For more information click here.
Image Credit:  Leonie Ngahuia Mansbridge, 5 Miles North (detail), 2022, oil on board, found frame, photo: Dan Grant.
Tuesday, 09 August 2022

Sunday, 02 October 2022