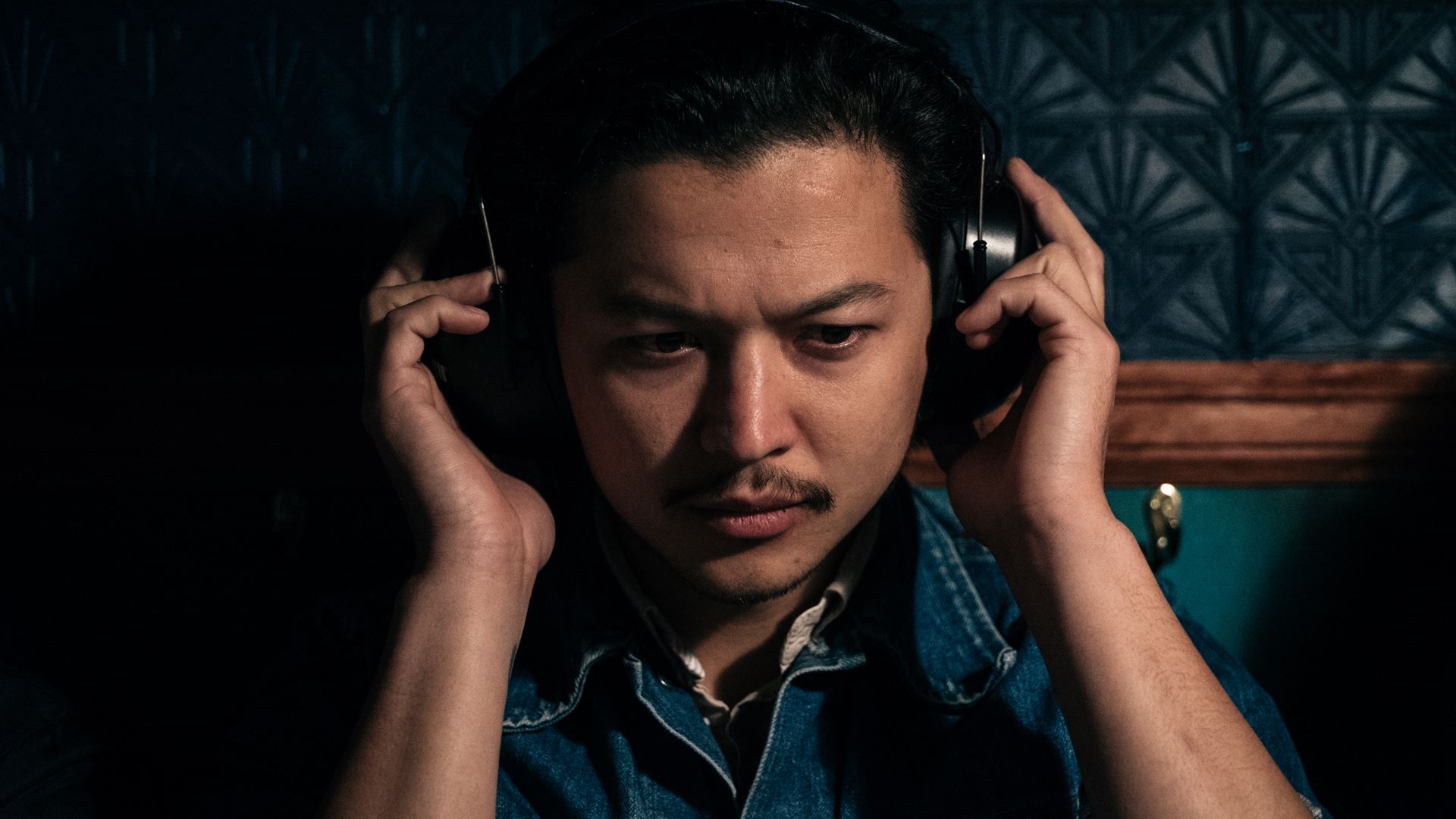 SÉANCE
14 January - 13 February 2022
ABOUT THE EVENT
Step inside, take a seat but don't get comfortable.
SÉANCE is an intense sonic performance that explores the psychology of a group of people who have been bombarded with suggestible material.
In complete darkness, your senses become vulnerable to persuasion.
We only ask that you proceed with an open mind...
-----
SÉANCE is part of DARKFIELD, a collection of multi-sensory experiences in complete darkness inside 40ft shipping containers.
"Not for the faint-hearted, SEANCE is a spine-tingling experience that will leave you wondering just what is out there in the darkness." ★★★★★ InDaily
"Ridiculously Creepy Theatre Experience" - AWOL
"Séance is a brilliant terrifying experience not to be missed." - OutinPerth
Buy tickets
Sunday, 13 February 2022

Friday, 14 January 2022