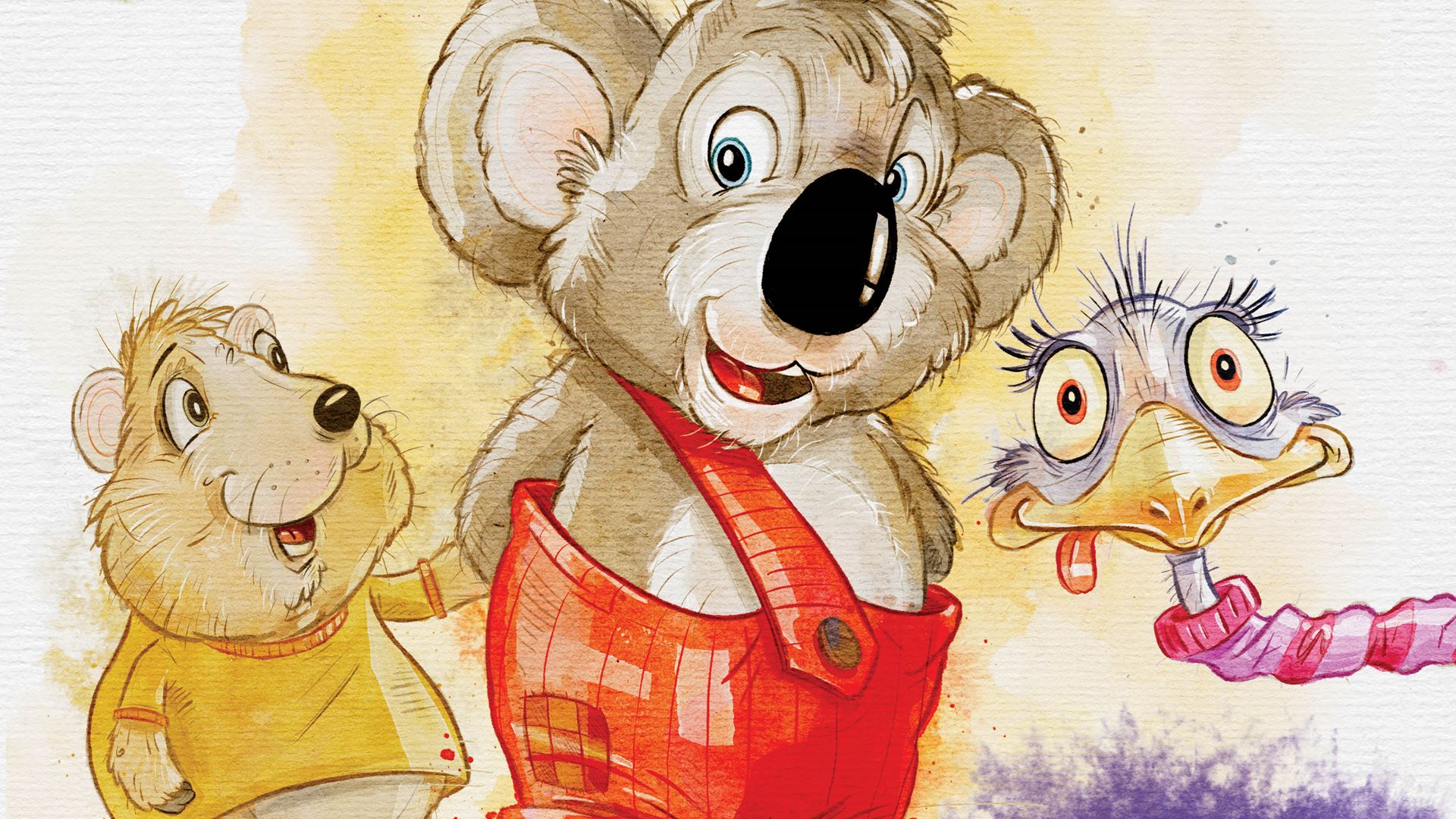 2021 AWESOME Festival
27 September - 2 October 2021
ABOUT THE EVENT
The 2021 AWESOME Festival is running in the Perth Cultural Centre from Monday September 27th – Saturday October 2nd. Families can experience amazing theatre, ballet, opera, music, art exhibitions, workshops and activities. 
This year's program includes Peter and the Wolf, a free Ballet by West Australian Ballet, ARCO, Adam Kelly's fringe-favourite show about living with Autism, and Blinky Bill is on the Loose! – a family-friendly musical that will have you toe-tapping all the way back home.
Click here for show times, tickets and information on free events!
Buy tickets
Monday, 27 September 2021

Tuesday, 28 September 2021

Wednesday, 29 September 2021

Thursday, 30 September 2021

Friday, 01 October 2021

Saturday, 02 October 2021