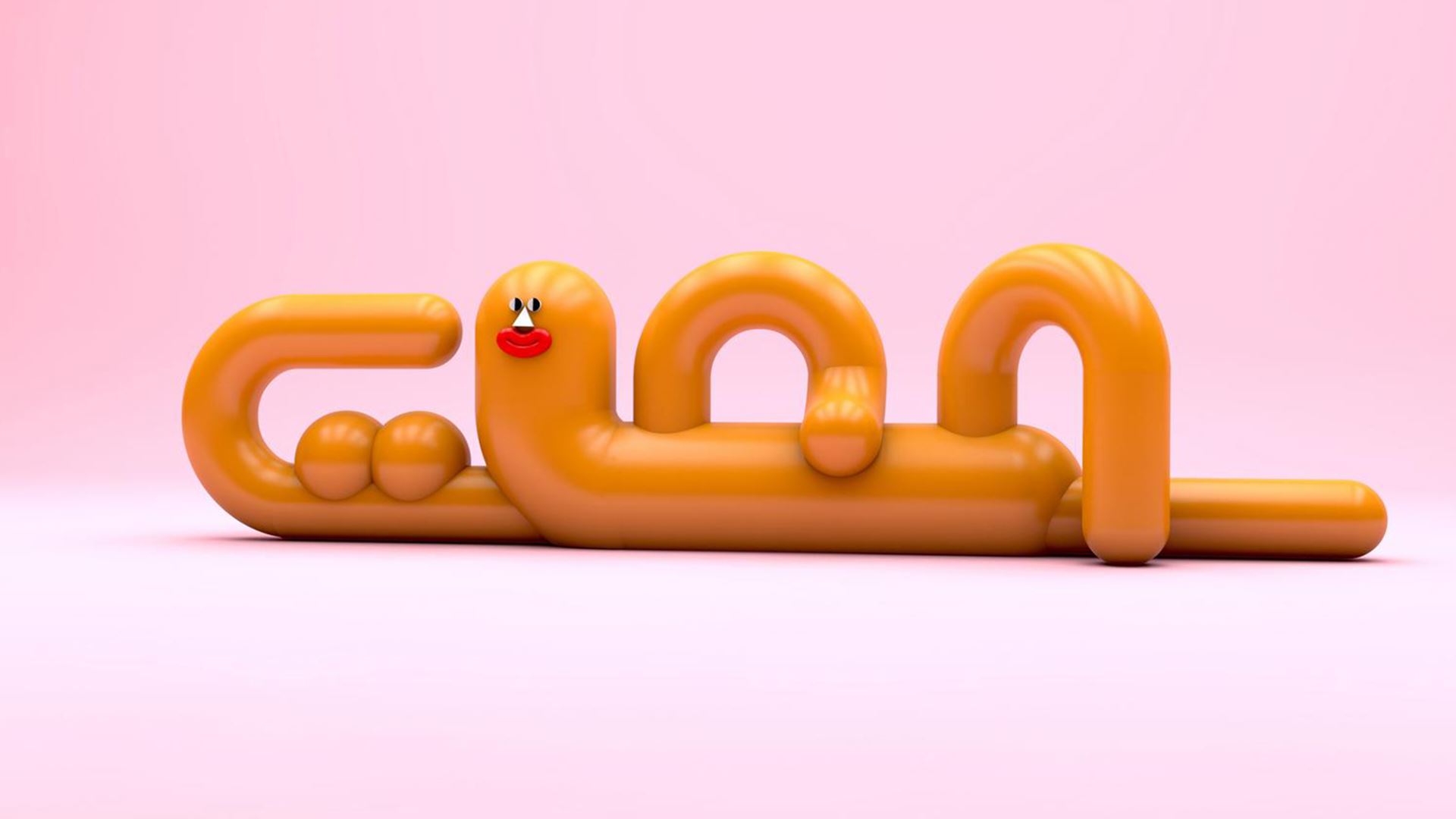 The View From Here
6 November 2021 - 31 January 2022
ABOUT THE EVENT
Opens 6 November 2021 | FREE
A Celebration of Western Australian art.
One moment. 200 perspectives.
In The View From Here, The Art Gallery of Western Australia presents its largest ever exhibition of Western Australian art, with 30 major new commissions, exhibitions and acquisitions by leading Western Australian artists and creatives.
The exhibition captures the perspectives of a diverse group of artists, from the state's renowned and iconic western desert and Kimberley artists, to emerging artists—many from non-traditional arts backgrounds—to established Western Australian artists working here and elsewhere.
The exhibition transforms every single AGWA gallery space into a celebration of Western Australian art, culture and creativity, including Collective Ground, the first exhibition of Aboriginal and Torres Strait Islander works acquired through AGWA's 1.5 million dollar Covid-19 Stimulus Package, featuring some 60 artworks; as well as a major new sculpture commission from Telstra Award-winning artist Ngarralja Tommy May.
Some of the artists included in The View from Here are Sarah Bahbah, the WA-raised, LA-based artist with over 1 million Instagram followers; Tim Meakins, whose giant 3D-printed sculptures of weightlifters, posers and grinning weights, offer a playful interpretation of modern fitness culture and occupy AGWA's new interior rooftop gallery; Bruno Booth's 'Adidas'-wearing cats appearing in unexpected places; and recent works by Abdul Abdullah, Yok & Sheryo, Danielle Freakley, Tyrown Waigana and Tarryn Gill.
The View From Here coincides with the launch of the new AGWA Rooftop, representing the completion of the original architectural intent of the 1979 vision for the brutalist building. The AGWA Rooftop hosts one of the state's most significant commissions from a Noongar artist, with Christopher Pease's sprawling, 34-metre light-based artwork wrapping its exterior walls, overlooking the city skyline—as well as a new interior rooftop gallery and open-air sculpture walk.
This moment, also encompassing renovations throughout the gallery including a new foyer, sees AGWA emerge from Covid-19 and a moment of introspection renewed. It presents an opportunity to focus on unique Western Australian perspectives and the art and artists of this place.
For more information on the WA artists, please visit https://tvfh.artgallery.wa.gov.au/
Tim Meakins Lay 2021. 3D printed PLA plastic, expanding foam, cut acrylic, automotive paint, 90 x 360 x 45 cm. Courtesy of the artist.
Saturday, 06 November 2021

Monday, 31 January 2022