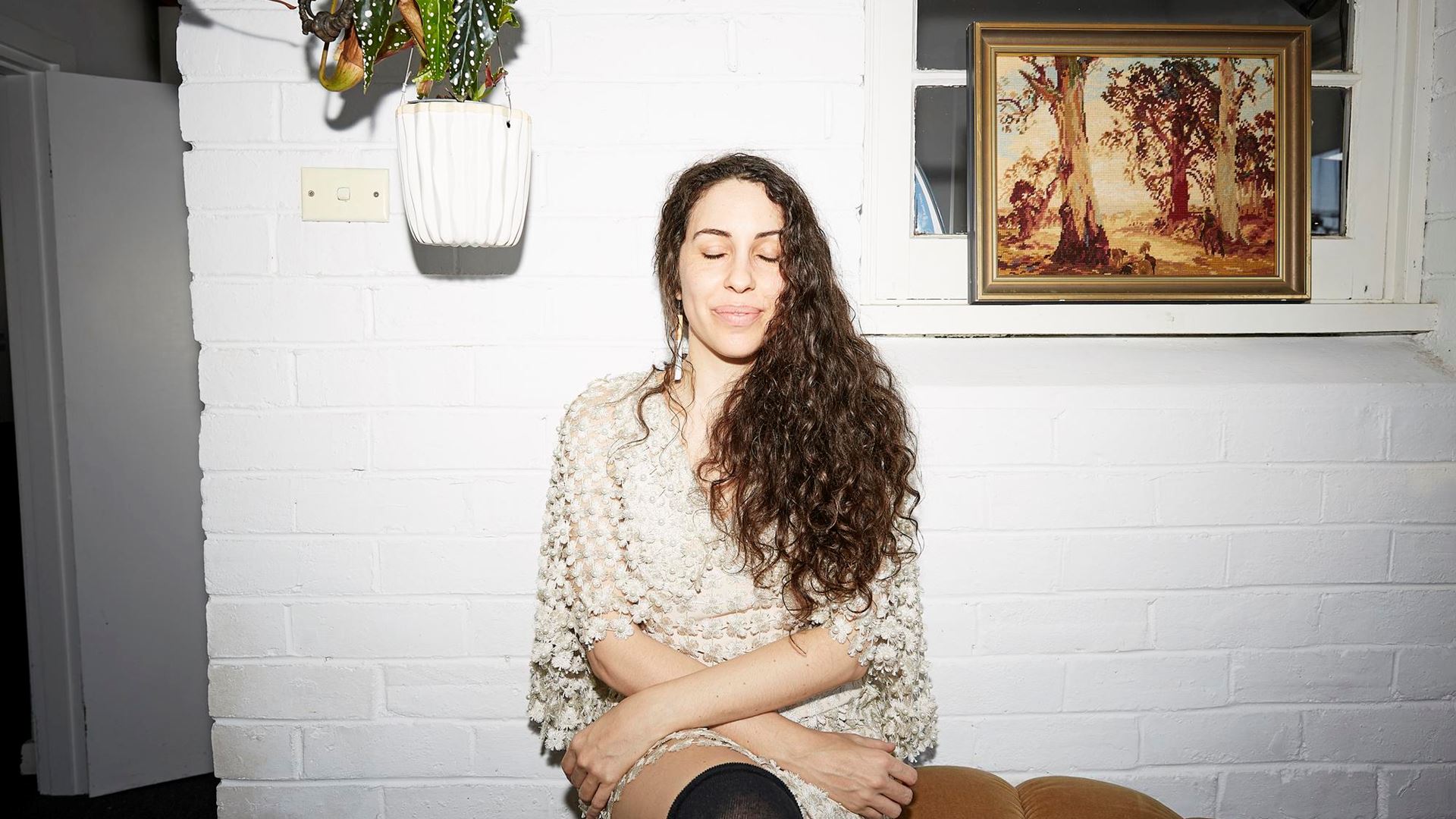 Meet the Artists: Opening Weekend Talks
ABOUT THE EVENT
Meet the Artists: Opening Weekend Talks
10am-5pm, Sat 6 and Sun 7 Nov | FREE
A weekend celebrating Western Australian creativity.
In The View From Here, The Art Gallery of Western Australia presents its largest ever exhibition of Western Australian art, with 30 major new commissions, exhibitions and acquisitions by leading Western Australian artists and creatives.
The exhibition captures the perspectives of a diverse group of artists, from the state's renowned and iconic western desert and Kimberley artists, to emerging artists—many from non-traditional arts backgrounds—to established Western Australian artists working here and elsewhere.
The exhibition transforms every single AGWA gallery space into a celebration of Western Australian art, culture and creativity.
Over the opening weekend, join several of The View From Here artists as they speak about their work and practice. These informal talks and pop-up sessions will run across Saturday 6 and Sunday 7 November.
The new AGWA Rooftop and bar will be open from 12pm on the Saturday and the Sunday.
Saturday, 6 November 2021
10.30am: Welcome To Country – Olman Walley
11am: In Conversation – Christopher Pease & Clothilde Bullen
11am & 1pm: Boorloo Storytelling in Collective Ground
2pm: Curator Talk – Tui Raven, Guest Curator in Collective Ground
3pm: In Conversation – Tyrown Waigana & Tui Raven
Sunday, 7 November 2021
10.30am: Artist Talk – 100 Vandals
11am: Artist Talk – Bruno Booth Cat Eyes
1pm: Artist Talk – Abdul-Rahman Abdullah 
2pm: Artist Talk – Tim Meakins 
3pm: In Conversation –Danielle Freakley & Robert Cook
For more information on TVFH events, please visit https://tvfh.artgallery.wa.gov.au/events/
Danielle Freakley. Photo by Liz Looker.
Saturday, 06 November 2021

Sunday, 07 November 2021